1948 1949 Land Rover 80 Grill Series One 1 Tickford 1950 Front REPAIR SERVICE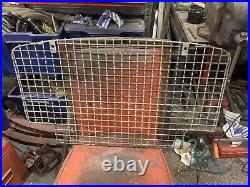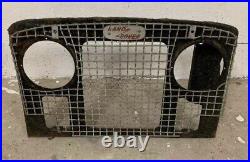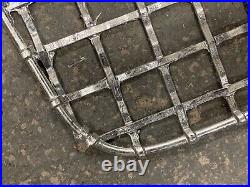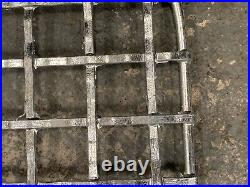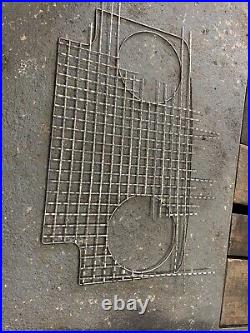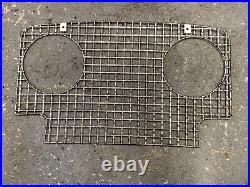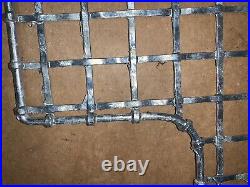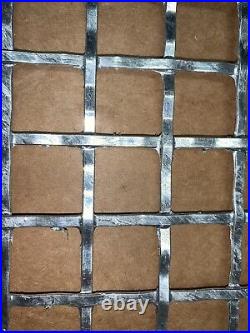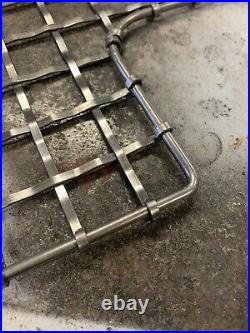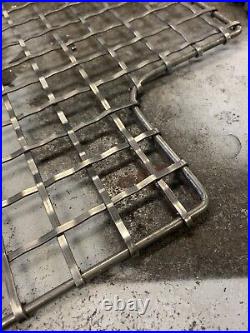 1948 1949 Land Rover Grill. This is a repair service whereby I will repair you original 80 Land Rover grill. This particular listing requires you to supply a damaged grill, which I will repair back to original spec including getting it newly galvanised. I can also modify the lights through grills into lights behind type and vice versa.
The first two images show the same grill, before and after repair, but prior to galvanising. Unlike other reproduction grill offered for sale, these use the exact size wire, with the rounded edge as original.
These grill are freshly galvanised.