Landrover Series 2a Ambulance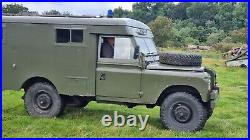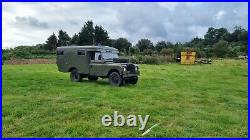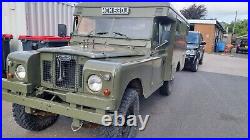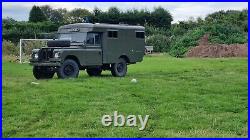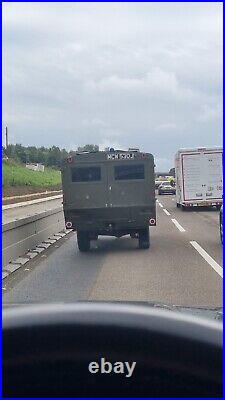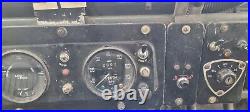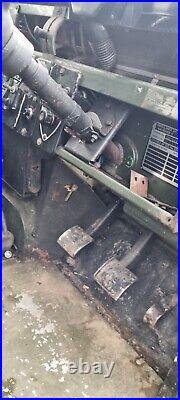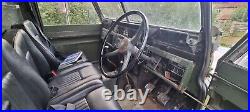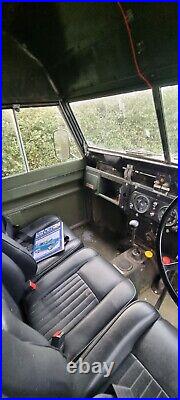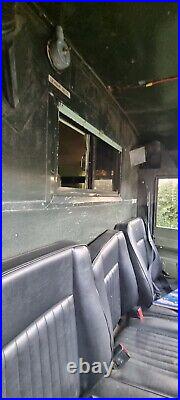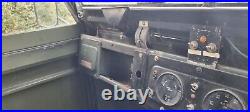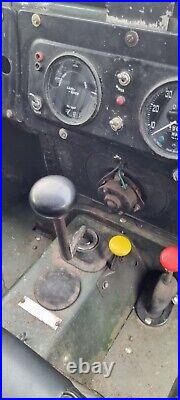 Series 2A ex military ambulance. Shes an old lass full of character and needs a good home, preferably someone who can invest some good time and care. It is very basic to work on and mess around with, sadly I just have nowhere safe to. Keep her or time to dedicate. This stunning example would do very well at vehicle/agricultural/classic vehicle shows.
5 x nearly new tyres. Very little rot given age. Low box, standard box all works. Original stretchers and equipment included.
Turns heads where ever you go. I drove it back from where I collected it from, which was 130 miles it was surprisingly enjoyable, given its age and "technology". I have been told it was used on a movie set, unsure which. It does require the indicators looking at and the steering looking at as there is some play.
Any questions please message me.